Podcast: Play in new window | Download
Subscribe: Apple Podcasts | Google Podcasts | Spotify | Stitcher | Email | TuneIn | RSS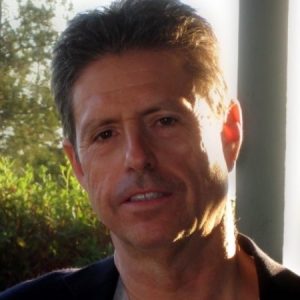 This episode, Ron is joined by Eric Starkman, an investigative journalist that uses his experience in crisis counseling, public relations, and financial reporting to help bring to light the threatening practices done by the BIGS in healthcare. Here, he answers the questions of how he picks the stories he writes, what obstacles faces in his reporting, why there aren't many people doing the work he does, and more.
 Eric Starkman is a veteran journalist and former executive of a New York City PR and crisis communications firm.
Starkman previously worked as a reporter and editor at major newspapers in the U.S. and Canada, including the Toronto Star, the Montreal Gazette, The Detroit News, and American Banker. For more than two decades, he ran a well-known New York-based agency where he advised some very high-profile clients on media and other matters.
In 2020, Starkman returned to journalism and covered the implosion of Michigan's Beaumont Health, for which his investigative reporting garnered an award from the Society of Professional Journalists. He publishes a blog called Starkman Approved for which he has extensively written critical articles about the corporatization of healthcare and the marginalization of doctors and other health professionals. Having grown up in Canada with socialized medicine, Los Angeles-based Starkman has naturally viewed U.S. healthcare through a different prism.