Podcast: Play in new window | Download
Subscribe: Apple Podcasts | Google Podcasts | Spotify | Stitcher | Email | TuneIn | RSS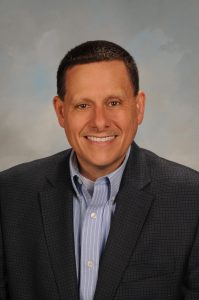 In this episode, Ron chats with Leon Wisniewski, Founder of Health Cost Labs & Co-Founder of Billy – a consumer focused healthcare payment tool. Here, Leon discusses how Billy works, how it takes price transparency to a whole new level, how it creates hospital competition that will ultimately bring prices down, and much more!
Leon worked at large Blue Cross for over 15 years as an actuarial analyst, contract analyst, in payment integrity and in informatics. In these roles he modeled claims data to project spend, created fee schedules, supported contract negotiations with doctors and hospitals, identified recoveries by finding claims that did not pay correctly and modeled payment policy impact changes. More recently he worked at a population health company making benchmarks to inform companies of opportunities to make better decisions. With full experience in the managed care space he believes nothing is more effective to lowering cost and reducing doctor abrasion than knowing the price for treatment and creating data fluidity which will greatly reduce over-utilization and misdiagnosis.
He has a BA in Information Management from Holy Family University, lives in the Philadelphia area, is married, has two kids, and belongs to his church.