Podcast: Play in new window | Download
Subscribe: Apple Podcasts | Google Podcasts | Spotify | Stitcher | Email | TuneIn | RSS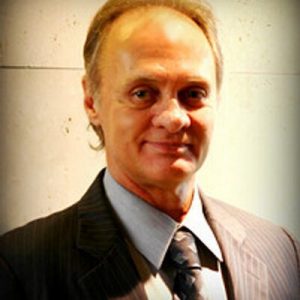 In this episode Ron talks to Ronald Riewold. Mr. Riewold has extensive experience in operating and developing both public (Amex and NASDAQ) and private companies. Specifically, his expertise is in field or practice-level health care company operations. He was a top executive of six companies since 1978, three in the finance and real estate sector, and three in the health care and technology arena. Mr. Riewold has completed over fifty mergers in the health care industry.
After successfully growing a financial services company and real estate development company as CEO, Riewold entered the healthcare arena full time in 1996, as vice president of corporate development with Heart Labs of America, which became Medical Industries of America and later Cyber Care.
Upon leaving Cyber Care Riewold became a consultant for American Enterprise Solutions, Inc. a healthcare delivery system and Internet utility focusing on connectivity in the healthcare industry from 1999 – 2001. Vice President to President and then Chief Executive Officer in a short ten-month period.
In 2001, Mr. Riewold joined Pain Care Holdings as one of its original investors, President, Co-Chief Executive Officer and member of the board of directors. Riewold helped Pain Care rise from a start-up to an $80 million-dollar company that developed a process that protects by monitors patient including residents in nursing home/rehabilitation facilities or hospitals.
In 2008, he started Dynamic Real Estate Development as CEO focusing on development of medical buildings while partnering with physician groups and/or providing his expertise as a fee developer. His firm's projects included surgery suites, urgent care facilities, and orthopedic offices.
From 2011 and to the present, Mr. Riewold founded and is President and CEO of Averlent Corporation, a national medication management initiative. In a few short months after its founding the company added several new clients including Accountable Care Organizations, larger group practices and over 500 Independent Physician Associations.
Mr. Riewold earned a bachelor's degree from Florida State University 1970, and a Master of Business Administration from Temple University, 1972.