Podcast: Play in new window | Download
Subscribe: Apple Podcasts | Google Podcasts | Spotify | Stitcher | Email | TuneIn | RSS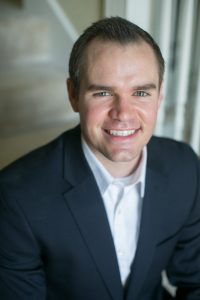 In this episode Ron talks to Kirk Umbehr is the Direct Care Transition Expert at Atlas MD. Kirk Specializes in helping doctors transition to an insurance free medical practice called direct primary care.
Here they discuss the work of Atlas MD and how Kirk and is brother Josh were pioneers in the Direct Primary Care movement. Kirk explains the benefits of DPC and why he feels the movement should be growing and why there should be more DPC clinics across the country. He answers common questions, such as how interested are pediatricians and OB-GYN docs in DPC. He also dives into how DPC helps docs avoid burnout and giving them the freedom to spend the time with patient that they deserve. Kirk truly believes that the DPC movement is a way for docs to enjoy their career the way they wanted to when they decided to practice medicine.
Kirk specializes in transitioning existing medical practices to Direct Care. In essence, he'll make converting to DPC a downhill slide instead of an uphill battle. After graduating from K-State and earning a degree in Hotel and Restaurant Management from the Department of Hospitality Management and Dietetics, he moved to Kansas City for the country club industry. Looking to expand his credentials, he accepted a position as Director of Sales for a commercial LED lighting company before joining Atlas MD. He knows relationships can be a very powerful currency and wants to help doctors expose their inner servant hearts to their patients.