Podcast: Play in new window | Download
Subscribe: Apple Podcasts | Google Podcasts | Spotify | Stitcher | Email | TuneIn | RSS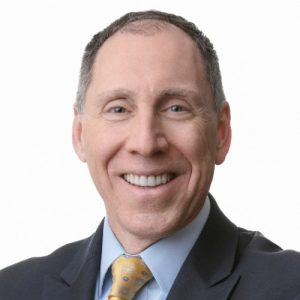 In this episode Ron chats with Physician Executive, Author, Podcast Host, and Speaker, Dr. Zeev Neuwirth. Here, Zeev shares insights he has gained from his research into reframing American healthcare. He talks about how he looks at the top performers and best ideas from both in and out of the healthcare industry for inspiration on how to improve the American healthcare system. Zeev explains many of the issues with fee for services and how that payment model can change the behavior of even the most moral physicians out there. He also does a deep dive into the importance of consumerism in healthcare and how focusing on that consumerism while providing better, more affordable care, with a better payment model is the way of the future.
Dr. Zeev Neuwirth is the author of "Reframing Healthcare: A Roadmap For Creating Disruptive Change" and produces and hosts the popular podcast series, "Creating a New Healthcare." He is currently serving as Atrium Health's Chief Clinical Executive for Care Transformation and Strategic Services.
Through his book, podcast series, speaking engagements, and executive leadership, Dr. Neuwirth is reorienting the way individuals and organizations think about healthcare, to catalyze movement towards an affordable, accessible, effective and safe healthcare system.
His ultimate goal is to humanize healthcare for those who serve within the system, and especially for those who are served by the system.