Podcast: Play in new window | Download
Subscribe: Apple Podcasts | Google Podcasts | Spotify | Stitcher | Email | TuneIn | RSS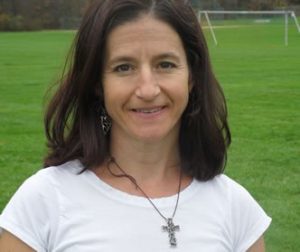 In this episode Ron welcomes Dr. Marion Mass back on the show to discuss what has changed in her work and the industry as a whole since her last appearance. Here, she does a deep dive into the Medicare Advantage carve out, transparent pricing, medical debt, and more. Marion also discusses what it is like to be an outspoken advocate while still working for a major system and gives advice to those who also want to become advocates.  In addition, Ron and Marion explore large organizations like the AMA and their impact on how healthcare is practiced.
Marion is a mother, a pediatrician, a community volunteer, a writer, and an advocate to insure a high-quality, sustainable healthcare system in America that will attract bright hardworking minds in the future.
The Practicing Physicians of America advocates for all patients by advocating for the profession of medicine. The social media reach of PPA is viral. They are a consortium of grassroots physician advocacy groups that believe that the key to good care starts with the relationship between a patient and their doctor. They advocate that physicians be able to practice medicine that is in the best interest of their patients and not for the benefit of the special interest groups that have taken over medicine.