Podcast: Play in new window | Download
Subscribe: Apple Podcasts | Google Podcasts | Spotify | Stitcher | Email | TuneIn | RSS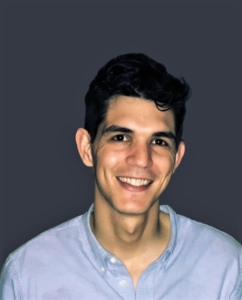 In this episode, Ron has a discussion with Preston Alexander, Founder & President of One Degree Medical. Here, Preston chats about the winners of DPCs and why they aren't as prevalent as they should be, what's wrong with monopolized health systems, the problem with non-profit health systems, and much more.
Preston Alexander is a healthcare entrepreneur currently serving as an advisor and consultant to healthcare companies of all stages. His passion for healthcare is lies in helping to create a more affordable, accessible, and equitable system. Prior to becoming a founder, Preston worked for large, global medical device companies as a product manager, responsible for over $100M in portfolios. It was through this experience that Preston gained a deeper understanding of how healthcare and specifically large integrated hospital systems worked.
Preston also writes extensively about health systems and companies, breaking down the business and finance basics to equip more people, especially clinicians with the tools and resources they need to get into the business of healthcare. He believes that clinicians are key to saving healthcare and must take back the business to restore the practice of medicine.
Preston currently lives in Atlanta, GA with his wife and two daughters. Outside of obsessing about healthcare and working to find better solutions, he spends as much time as he can with his family and occasionally finds time to go rock climbing.