Podcast: Play in new window | Download
Subscribe: Apple Podcasts | Google Podcasts | Spotify | Stitcher | Email | TuneIn | RSS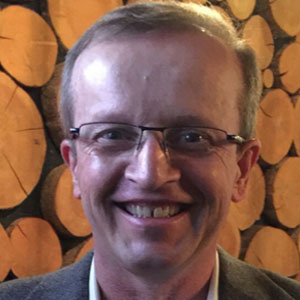 This episode features Peter Cranstone, CEO of 3PHealth. Here, he discusses how his organization's product enables a new movement in personalized health where every patient has a personalized, evidence-based, longitudinal care map on their phone. The longitudinal care map includes a patients physical, mental, social, and financial health. He also does a deep dive into how their product works and how it can benefit both patients and providers
Peter Cranstone is an experienced technology and business professional who lives by the philosophy that business strategy should drive IT architecture. He has a history of solving "wicked problems" in Web communications, with an emphasis on privacy, security and performance.
In 2000, he made the Web go faster with the de facto open source standard, Mod_Gzip. In 2005, as CEO of Secure64 he made the Web more secure by protecting 85% of the Internet's Reverse DNS requests. His next company, 3PMobile focused on making the Web more private, based upon his patented, Contextual Data Communications Platform, which is currently embedded in over 1.5 billion browsers.
As CEO of 3PHealth, he's now working to make the Web more personal. His responsive human interface unifies and individualizes virtual care delivery via a unique user experience (UX) that increases engagement, and reduces costs, by simplifying navigation within healthcare's complex system.
Mr. Cranstone's consistent commitment to using a Privacy-by-Design approach earned him the title, Privacy Ambassador by the Information and Privacy Commissioner of Ontario. Choice®, 3PHealth's current software offering, provides an added layer of protection to the HTTPS standard and ensures HIPAA compliance both on user's mobile devices and during data transit.