Podcast: Play in new window | Download
Subscribe: Apple Podcasts | Google Podcasts | Spotify | Stitcher | Email | TuneIn | RSS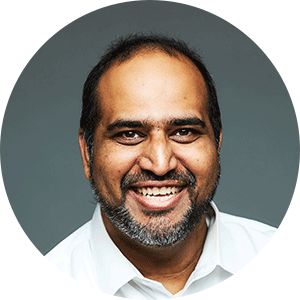 This episode features Darshan Kulkarni, Principal Attorney at Kulkarni Law Firm. Here, Ron and Darshan do a deep dive into the changing pharmacy ecosystem and the pros and cons that come with it. They explore pharmacies having more urgent care clinics in them, what Google and Amazon are doing in the space, some of the pitfalls the nation is facing when it comes to the pharmaceutical industry, and more.
Dr. Kulkarni is the Principal Attorney of the Kulkarni Law Firm and focuses his practice on helping FDA regulated companies successfully bring their products to market. He has over 20 years of experience in providing legal, medical, and regulatory services, and has served as a pharmacist for over a decade—making him uniquely well-positioned to help clients through all stages of the development process. He advises clients on issues varying from FDA regulatory strategy, clinical trial negotiations, manufacturing audits, FDA compliant promotional and non-promotional review, FDA responses, to genericization and other interdependent processes.
Prior to starting the Kulkarni Law Firm, Darshan was the Global Corporate Counsel for an international pharmaceutical holding company, where he provided services including writing licensing and employee contractor agreements, warning letters and SOPs. He was also responsible for developing a quality system for the facility and engaging with the FDA.
In his spare time, Darshan regularly contributes to his pharmacy podcast Gavel & Pestle, and has written for several books on federal regulatory law including multiple editions of Research Compliance Professional's Handbook.