Podcast: Play in new window | Download
Subscribe: Apple Podcasts | Google Podcasts | Spotify | Stitcher | Email | TuneIn | RSS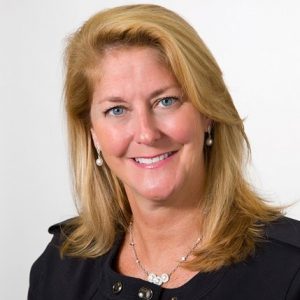 In this episode, Ann M. Richardson, a Healthcare Systems Transformation & Operations Consultant with 25+ years of hospital leadership experience, chats with Ron about her work increasing awareness around the silencing that goes on in medicine. Her patient advocacy work is done by advocating for clinicians suffering from the moral injury that can lead to burnout and ultimately a mass exodus from healthcare. Here, they discuss direct & independent care, what providers that reach out to her privately for help are saying & their fear of retaliation from the "suits", and much more.
Ann M. Richardson is a visionary healthcare administration Strategic Partner & Health Care Operations Transformation Consultant w/ extensive hospital system & multispecialty medical group operational & financial leadership experience.
She is an innovative, creative thinker who leverages a consultative approach drawing on 20+ years of healthcare administration & a passion for leading multidisciplinary teams to strategize processes for access to safe, timely, and high-quality care. She has a strong interest & ability to assess & evaluate technology along with key stakeholders to enhance and support clinical and administrative performance. She is a builder and promoter of clinical programs; creating an infrastructure, defining roles, and recruiting top-performing teams that uphold high standards of integrity and patient advocacy.
Ann is a clinically savvy, trusted partner committed to exceeding expectations, keeping physicians and patients' interests at the center of decision-making, and focusing on enhanced value; able to challenge authority to protect patients and care teams. She is also a believer in physician and care team advocacy to successfully implement patient-centric advocacy models of care. She has small eyes and big ears to uncover countless opportunities for improvement and engagement through a bottoms-up systems-based approach with the voice of the frontline workers directing and implementing the necessary changes.